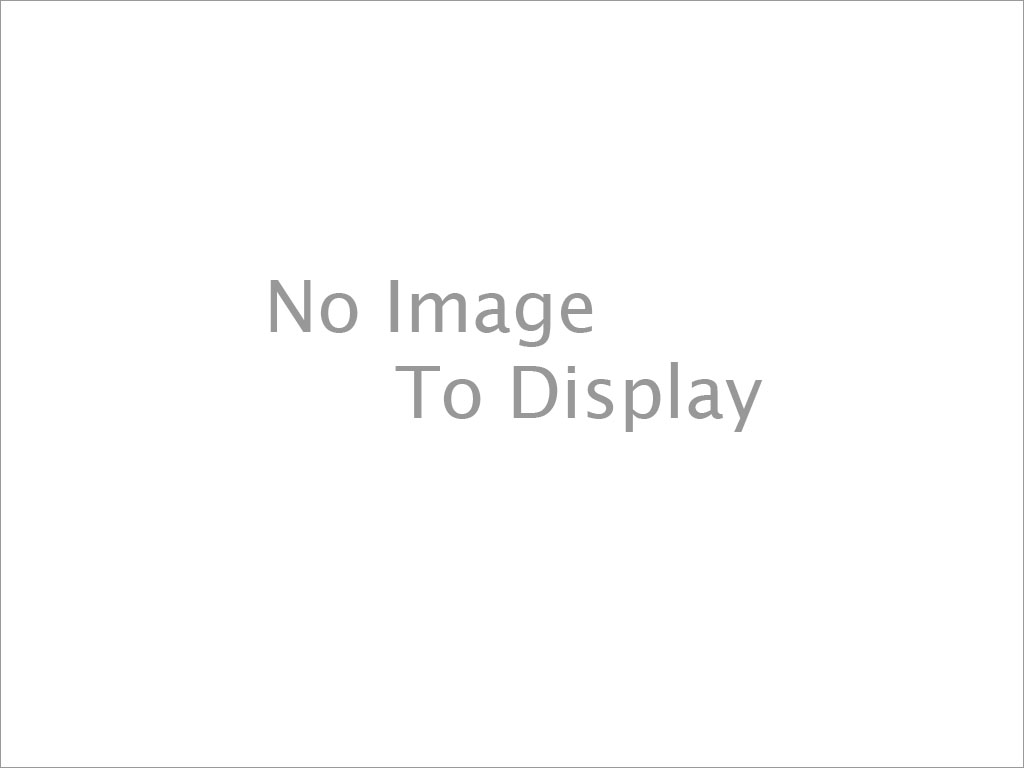 Callum Stewart
Role
Director
Division
Tel
020 7398 2616
Email
Callum joined AHJ in 2004 to lead our North American Treaty development.
He began his career at Lloyd's in 1963 and has been a prominent figure at the previous broking companies where he has worked.
Callum has served on the Lloyd's Insurance Brokers Committee and was also as a director of a Lloyd's Members Agency and Lloyd's New York.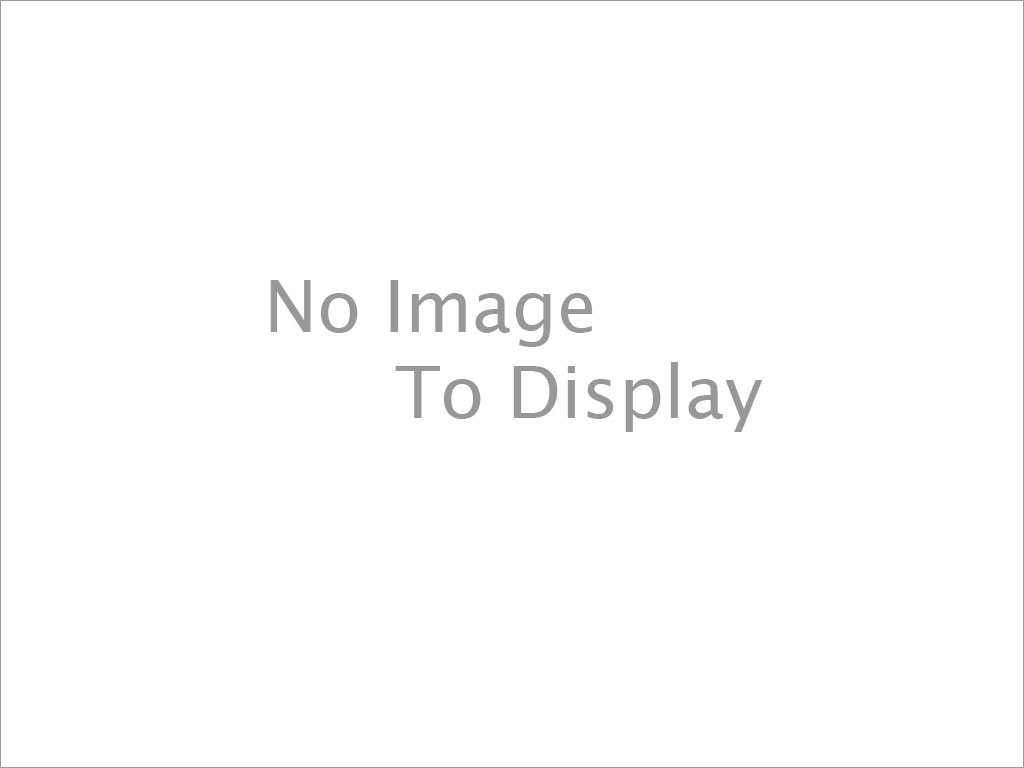 ---
Tel: 020 7398 2619
Email: h.short@ahj-ltd.co.uk