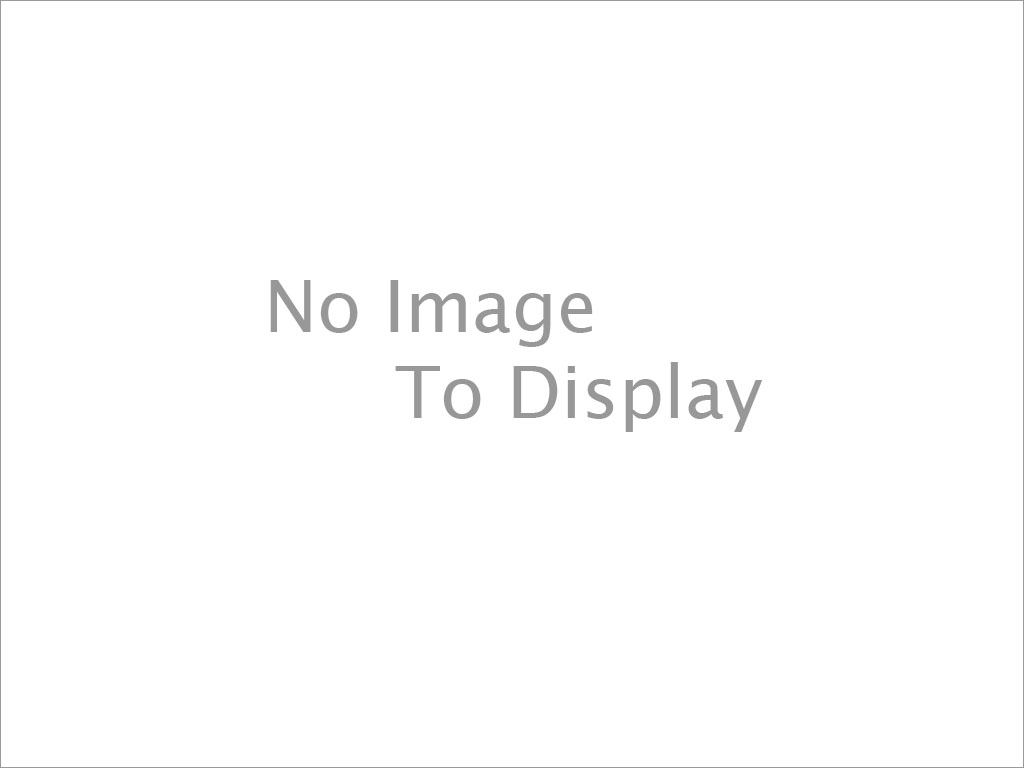 Nilsen Brokers Oslo
Nilsen Brokers has over 40 years' reinsurance and insurance experience in the Nordic countries.
Unparalleled local knowledge combined with international expertise has helped AHJ and Nilsen Brokers to become one of the leading reinsurance brokers in the region. The relationship between the two enables Nilsen Brokers to provide clients with local expertise coupled with the very highest modelling and analytical resources, together with access to global insurance and reinsurance markets.
Our pragmatic and flexible approach enables clients to decide whether they prefer the representative brokerage services office to be in Oslo or London, or both.
Our reinsurance services include:
Broking for small/medium sized insurance companies in the Nordic region
Tailor-made solutions for all classes of insurance
Design, modelling and analysis of risk exposures
Our insurance services include:
Marine including Yachts
Directors' & Officers' Liability and Employee Benefits Consulting
Financial and Professional Indemnity
Fidelity and Crime